Like what you've read here? Hate what you've read here? Share my passion and want to contribute? Please get in touch!

Just click this address to send me mail: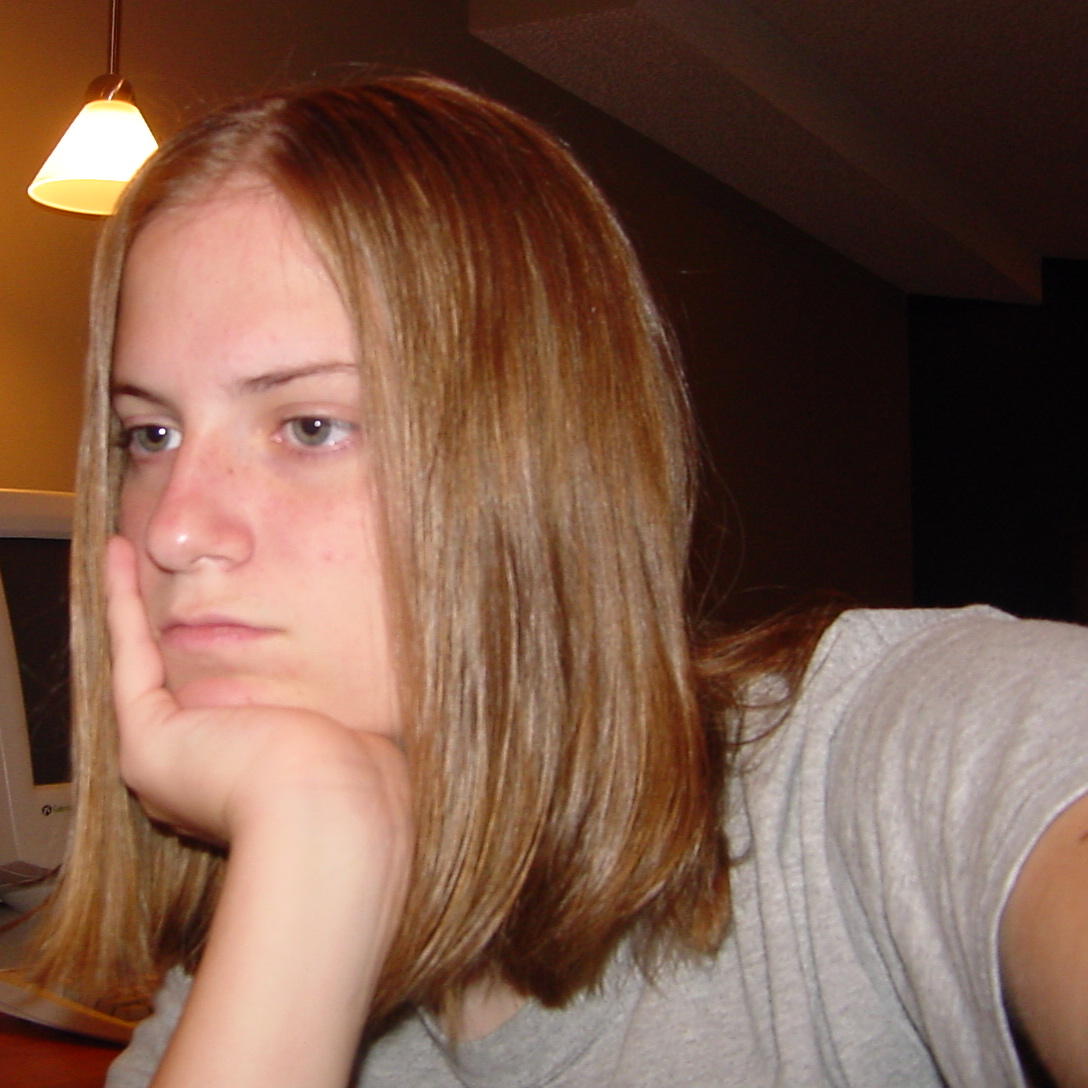 About Me
Name: Shannon

Birthday: 02-06-1988

Location: suburban Kansas City, MO

Height: 5'8"

Hair Color: dirty blonde

Eye Color: hazel

Sibling(s): 1 brother, 2 dogs (Shih Tzu named Soccer, Terrier named Raphael)

» I write the match reports about the Wizards for

» I coach a co-ed Youth YMCA soccer team.
» I started playing soccer when I was 5 for a rec team. I started playing competitive club soccer when I was 8 for the Lady Dragons.

» I have played every position. My favorite is midfield or forward but I've been put as goalie (for my height) and defender (also because of my height)
» Im currently playing club and high school soccer (Lee's Summit North High School) where I am the JV keeper.

» Fav. Team: MLS- Kansas City Wizards, International- USMNT and Manchester United

» Fav. Player(s): All the Wizards players (such as Tony Meola, Nick Garcia, Chris Klein, Igor Simutenkov, Kerry Zavagnin, Jimmy Conrad), Landon Donovan, Clint Mathis, David Beckham, Michael Owen, and John O'Brien.

» I have met every members of the 2002 and 2003 Wizard's team and they are all very appreciative of their fans.